Margaret River Mouth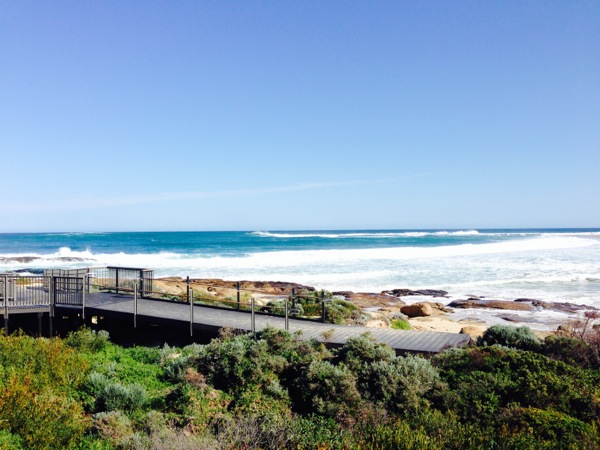 Where the Indian Ocean and Margaret River meet, is the river mouth. The natural beauty of the river mouth is amazing, the surfing is great too!
It is well signposted as you arrive in Prevelly, but you're looking to go to the far, far right at the seafront, further on than Surfers Point.
Follow the coast north a short way and curve in along the river mouth to a carpark with top notch facilities.

Excellent Facilities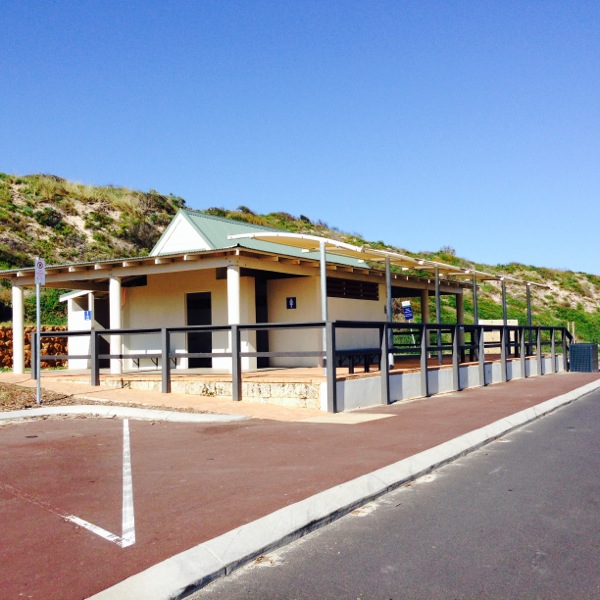 There is a wonderful lookout area with wooden platforms for viewing the river mouth and surfers on the waves.
The river mouth is complete with showers and toilets as well is changing facilities.
Access the beach and, weather permitting, can cross the river mouth to the beach and walk out to the point.
This is easier in the dryer months as the mouth of the river is blocked by rising sands.

Beautiful Walks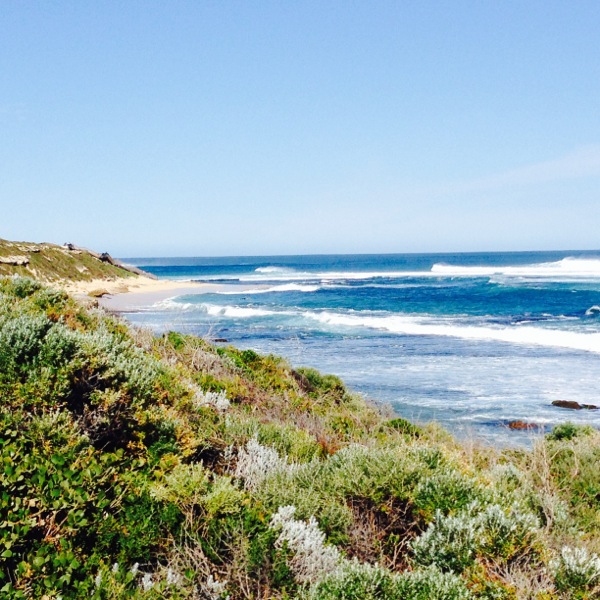 There are walking trails heading both along the river and along the coastline. The summer offers visitors the chance to cross the river mouth and walk to the point with amazing views south to Sufers Point and the whole south west coast.
Follow another trail south along the coastline, away from the River Mouth to a lookout where you can see both the River Mouth and Surfers Point. Picnic bench and barbecue with a view!