Getting to Honeycombs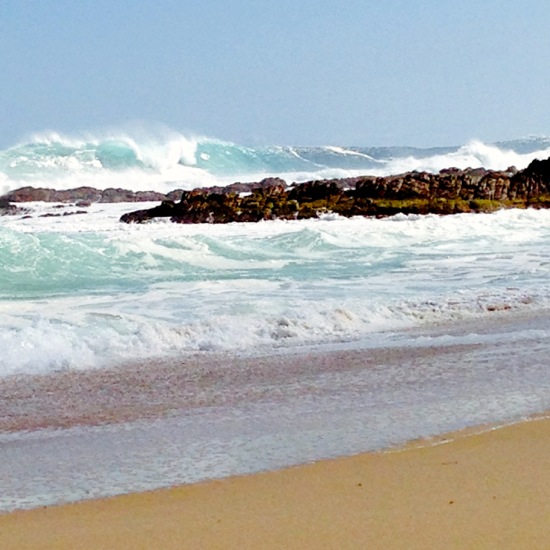 Honeycombs Beach is accessible via Moses Rock Road, off of Caves Road, north west of Cowaramup (see map below). When you reach the T junction at the end of Moses Rock Road, turn south (left) along the unsealed road and follow it along to the car park situated between the tall sandy dunes.
Just at the carpark you will notice the large, and I mean LARGE sand dune due east, away from the ocean, which is almost irresistible to youngsters. Follow the footprints to the top for spectacular views of the waves at three popular surfing spots: Honeycombs (slightly south), Moses Rock (due west), and The Window (to the north). You can also see the rocky headland of Cape Clairault farther north.
Honeycombs Surfing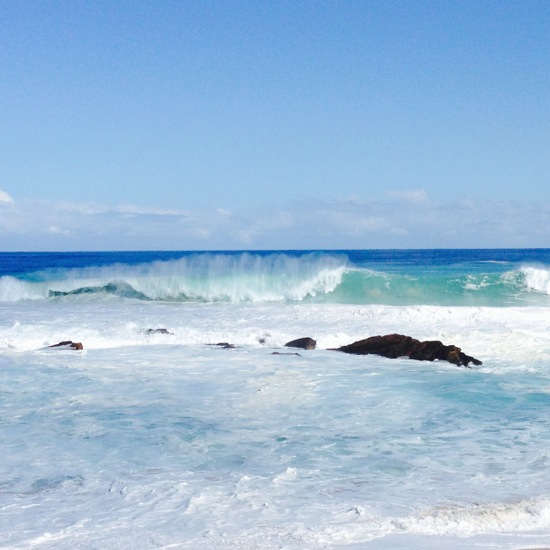 Climb the dunes to the west of the carpark to access Honeycombs Beach. The dunes are constantly shifting and barriers have been put in place to slow the movement of the dunes around the carpark.
Surfing at Honeycombs is usually good, though it changes depending on the sands beneath the waves.
A fairly consistent break, which breaks both left and right, this is definitely one of the nicest, out of the way surfing spots on the coast. Honeycombs is not the place for novice surfers.
Surfers: Google's search results for 'honeycombs surfing wa" will give you more information and up to date surfing forecasts for Honeycombs.
Honeycombs Beach
The beach itself is gorgeous. Set on the south end of a small bay, the clean white sand slopes gently into the ocean in many places, though on a rough day the beach can slope sharply away into the ocean.
A beautiful place to sunbathe and watch the surfers. If visiting with children there are several rocky areas which are great for exploring. Swimming is ok in the shallows, but supervise children at all times as the rip can be quite sudden and dangerous. Just take care.
Cape to Cape
The south end of the beach is a rocky headland, and the Cape to Cape trail runs just behind the dunes both north and south from the car park.
Take the trail south over the headland for views south towards Cowaramup Bay far to the south, with the surfing break at Gallows viewable with binoculars from this distance. Walk north from the carpark along the coast a few hundred meters (amazing views) to Moses Rock.
Towards the northern end of the beach is another rocky outcrop which separates Honeycombs Beach from Moses Rock, and Moses Rock Beach.
Take a drive north from the carpark, past the T junction you came in on, to the Moses Rock car park for views even further north, toilets and a platform lookout. Also one of the key surfing spots on the coast.