Finding the Lookout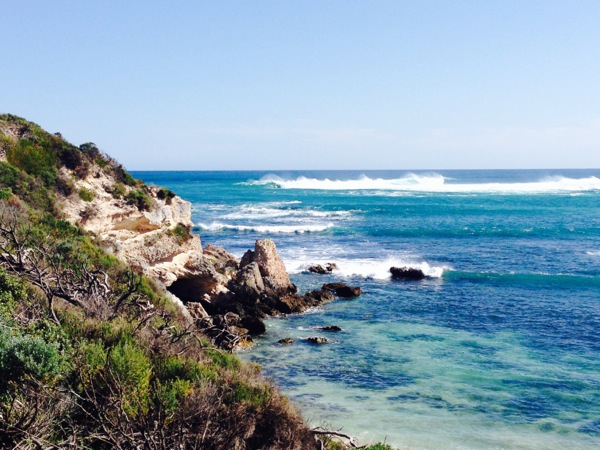 Gnarapub Lookout is off of Ocean View Road (see map below) and looks out over Gnarabup Beach and boat ramp.
From the car park at the lookout you can descend slightly to a viewing platform just above, and to the south of the cafe and boat ramp.
A staircase brings you down onto the south side of Gnarabup Beach from this point, where there are picnic tables and another small lookout set beneath bush trees.

Lookouts
Several other lookouts line the headland including one that brings you right out onto the point, the Lookout itself.
Head further south along the walking trail and you get beautiful views all the way down the south west coast towards Contos.
These are not paved trails, but bush trails, so be careful walking out to the lookout.
There is ample parking, and shower facilities can be found at the cafe just below the lookout carpark.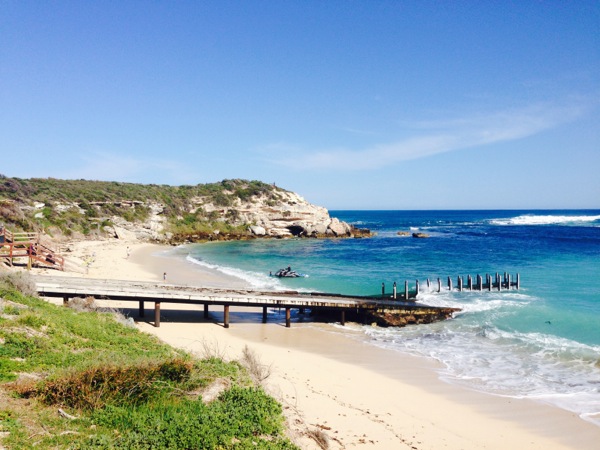 Gnarabup Beach is the longest and most popular swimming beach in Prevelly and spans from the southern headland in the south to Surfers Point in the north. With walking trails along the dunes and easy access to the white sands Gnarabup is fantastic. Visit
Gnarabup Beach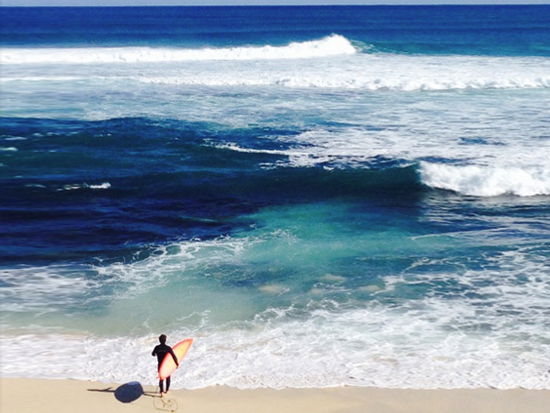 Surfers Point Prevelly is the reason Margaret River has grown from a tiny outback town to a region filled with the spirit of adventure. If you are an experienced surfer, you will already know why you are stopping here. If you want to see surfing, this is the spot to watch the way Australians handle some of the best Indian Ocean waves. Visit
Surfers Point Prevelly